Bearded Theory 2018
Catton Hall, Derbyshire.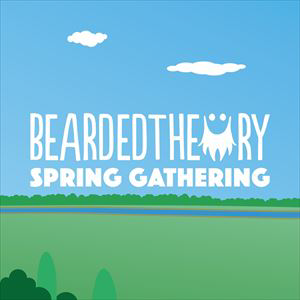 Pay off your deposit/balance
Already purchased a deposit? Pay off your balance here:
Please enter the reference number and email address for the order you placed for the deposit ticket.
Can't find your reference number? Log into our customer service area to see your recent orders.
More information about Bearded Theory 2018 tickets
Carer ticket applications to be taken via the Spring Markets office and any enquiries need to email info@beardedtheory.co.uk with the subject being "MAKE MY LIFE EASIER" Full details on our access procedure are available via http://www.beardedtheory.co.uk/page/accessibility . The disabled person must still buy a ticket from you and send info@beardedtheory.co.uk the booking confirmation email.